Applied Behavior Analysis (ABA Therapy) is a scientific approach that systematically applies techniques and strategies to improve or change socially significant behavior. ABA focuses on understanding how behavior works, how we learn, and how our behaviors are affected by our environment.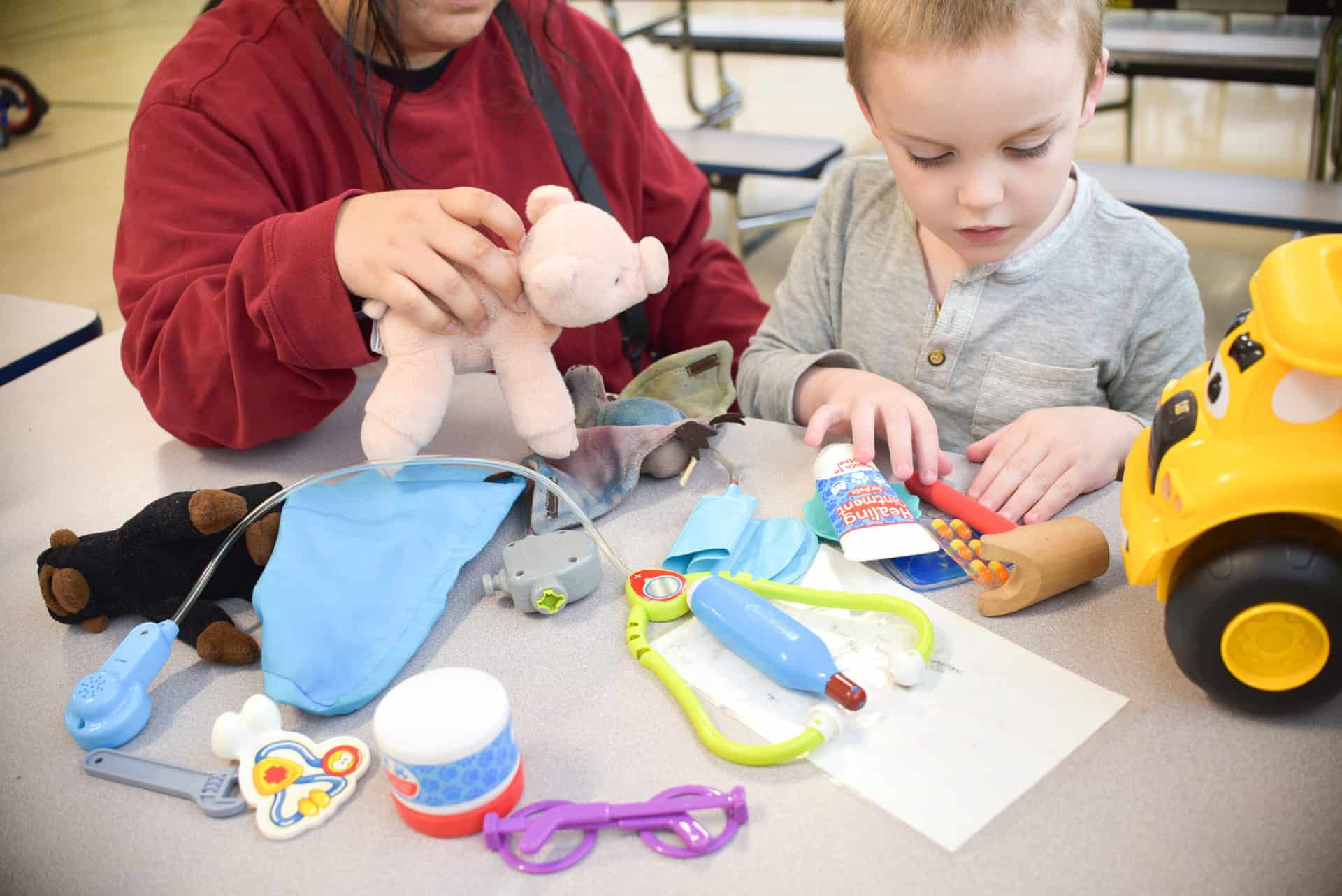 What to Expect in our ABA Program?
Socialization
Our classrooms are divided by age and communication ability so that active group learning and natural relationships can flourish.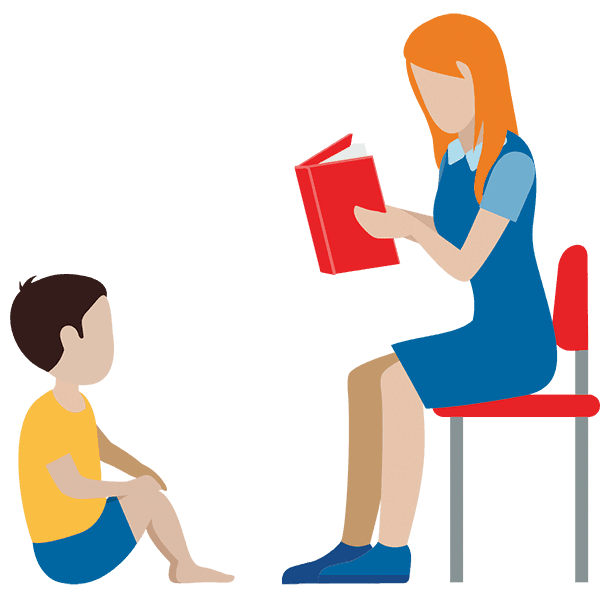 Interaction Skills
We teach social interaction in our clinical program to equip our kids with the necessary tools to succeed in social settings.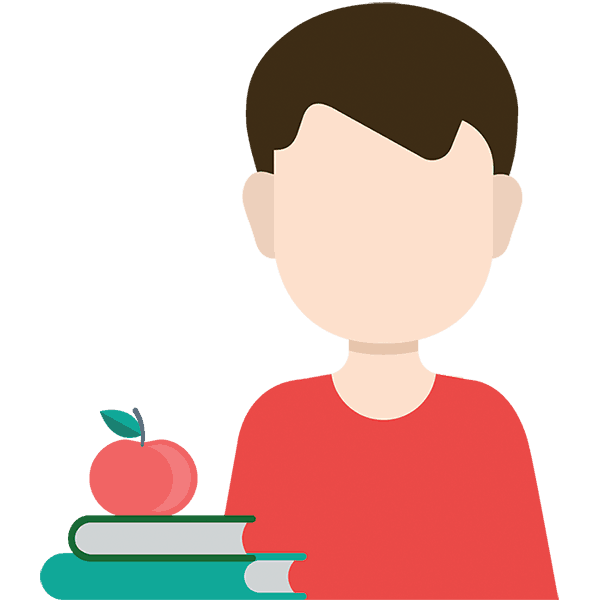 Classroom Skills
Our clinical program is focused to teach children the necessary implicit skills to succeed in a classroom setting for swift school reintegration.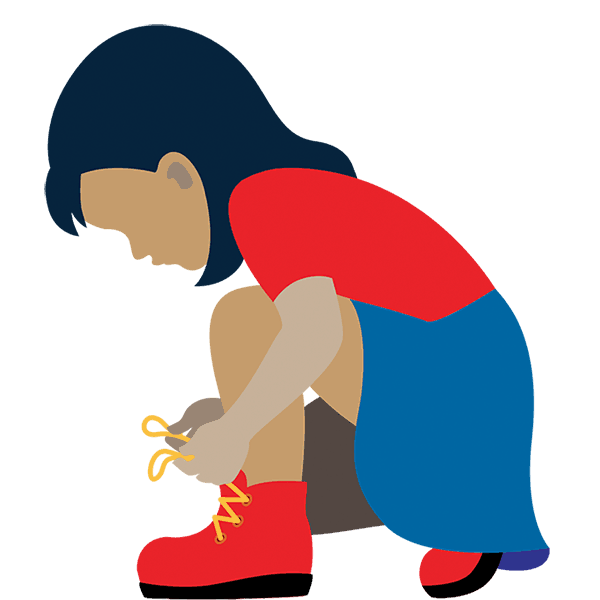 Functional Living Skills
We extend our learning program to include basic living skills including grooming, toilet training, dressing, and more.​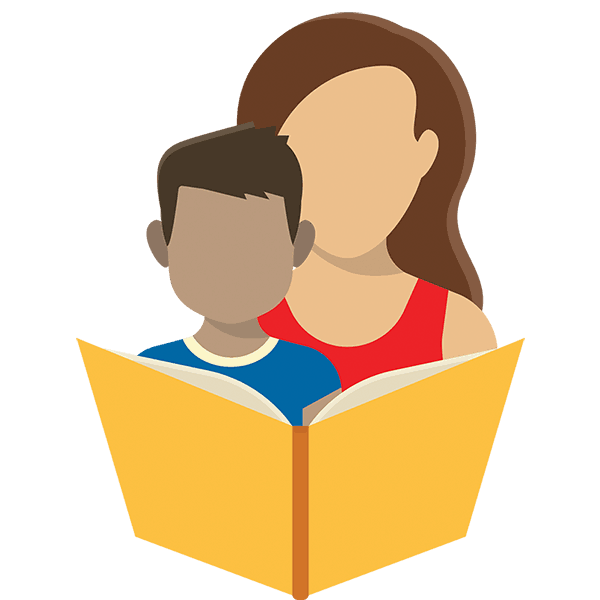 1:1 Instruction​
Each child receives the undivided attention from our highly qualified therapists for the duration of their time in our clinics.​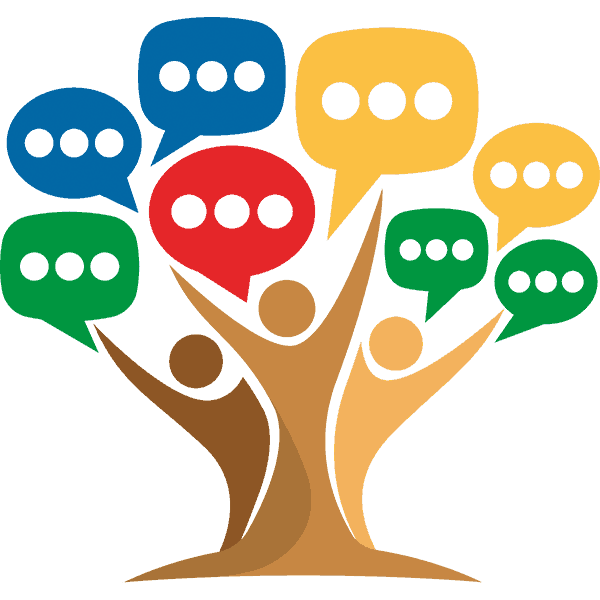 Communication
Our greatest goal is to keep our parents informed about their child's progress so they can become a partner in our clinical programs.​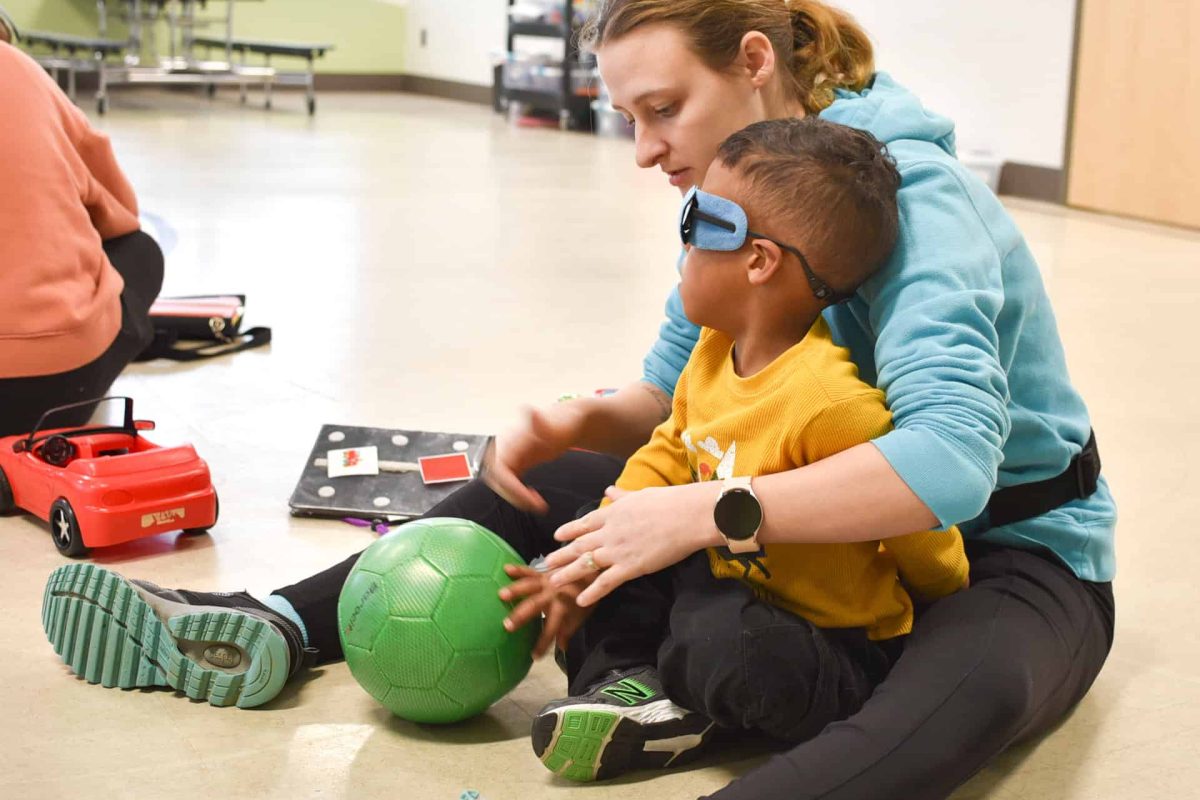 What Makes Our Program
Different?
We are proud to be the premier destination for ABA services in our state-of-the-art facilities. Each of our technicians maintain at least a Registered Behavior Technician certification and are directly supervised by our Board Certified Behavior Analysts.

Our Education Coordinators complete the educational experience by offering our clients the opportunity to learn in a school-like setting. Each child receives instruction from the best clinic-based program in the area.
We are here to give you peace of mind and give your child the skills needed to enter or reenter the school system and thrive in the classroom.