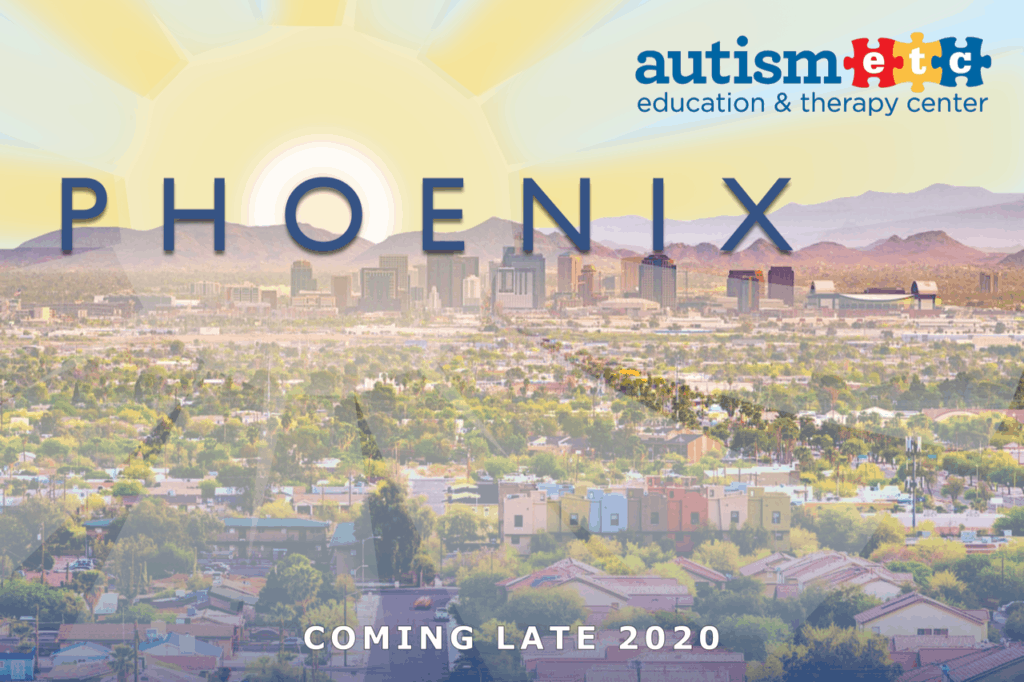 We are thrilled to announce the next major advancement for Autism ETC! Scheduled to open in late 2020, our new Phoenix ABA therapy clinic will introduce our innovative clinical model to the Phoenix area for the very first time.
Several months ago, Kayla Ziolko, our Clarksville Clinical Manager, told us she would be relocating to Phoenix. We were, of course, heartbroken. Rather than lose her as an employee, we decided to move with her so she could remain part of the AETC family!
Look for updates to come, and thank you for always celebrating with us as we continue to grow and serve more families across the nation! For more information, go to autismetc.org.
AutismAwareness #AutismETC #Phoenix #NewFacility #Winter2020