Henry Vasquez serves in the U.S. Army. The family was stationed in South Korea when Hank was born. When Hank was two years old, the family was transferred to Georgia. Anna told us: "It was a struggle to get a referral from our primary care physician because he made eye contact and he was not bothered by sensory issues. However, he was non-verbal, and he rarely made noise. He played independently. He would sit in a play pin for an hour at a time without needing attention." As Hank grew older, he would play with his mother, but he was not interested in playing with other children or family members. "He was in in own world," Anna said.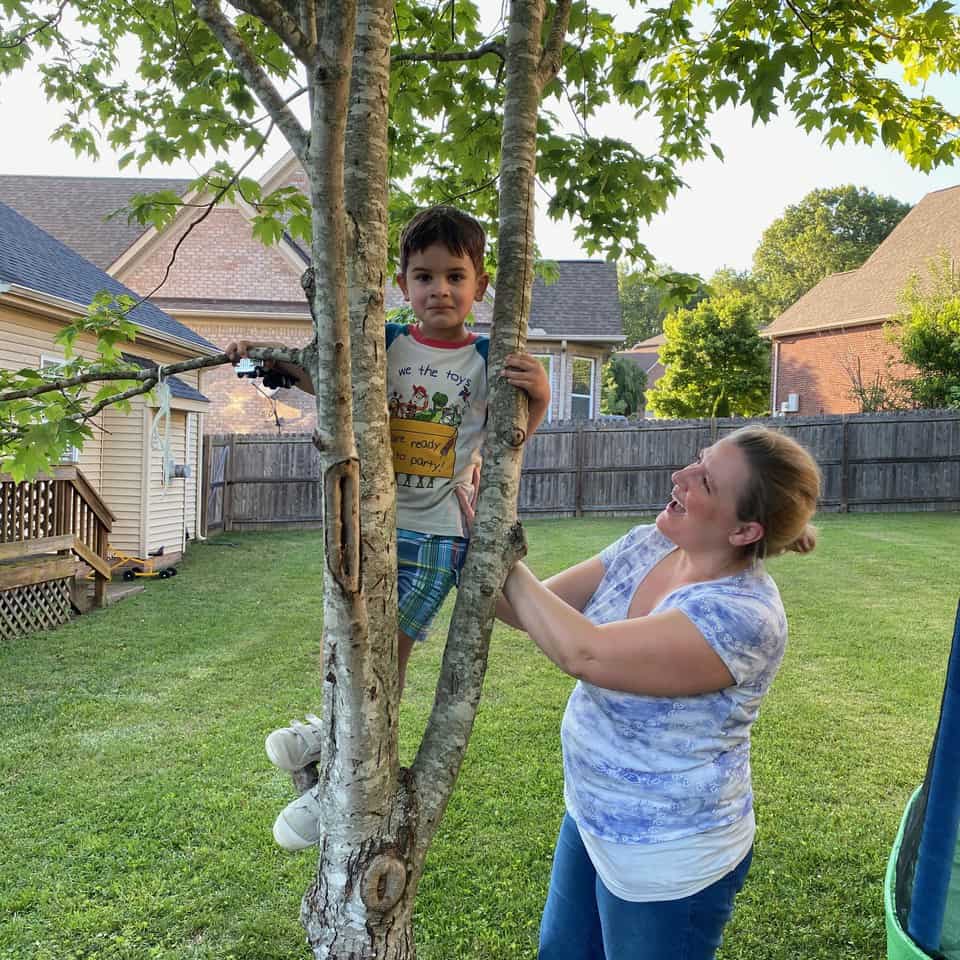 "At age two, his gross motor skills were on target, and his fine motor skills were pretty much on schedule." But Hank began having tantrums and began to exhibit some self-injurious behaviors. "We had initially wanted Hank to be bi-lingual, and we sought to expose him to both languages simultaneously. We were aware that sometimes this can influence a children's speech development. Ultimately, we decided to only speak English in the home with the hope Hank's language skills would progress." Anna said. "In addition, when we got to Georgia, we enrolled Hank in speech and occupational therapy. At first, the speech therapist did not believe Hank had autism. Other than the language delay, there did not appear to be any other signs. But as we continued services, both his occupational and speech therapists supported the idea of Hank being referred to a developmental pediatrician." Hank was diagnosed on the autism spectrum within minutes of first meeting the developmental pediatrician. Soon after, the family decided they would begin ABA therapy.
Anna continued, "During 2019, Henry was deployed to Romania, and I moved to Nashville to be closer to family. I began an online search for ABA programs and found Autism ETC. I reached out to them, and Hank got a spot on their waiting list. In November, Hank began the assessment process and started services in January 2020." When Hank began services with Autism ETC, he was still largely non-verbal. He had received ABA therapy in Georgia for approximately six months. During this time, he had learned a few words, but he would not make complete sentences. For example, because he liked bubbles, when he saw bubbles, he would say the word, but he could not form a sentence. He still needed improvement.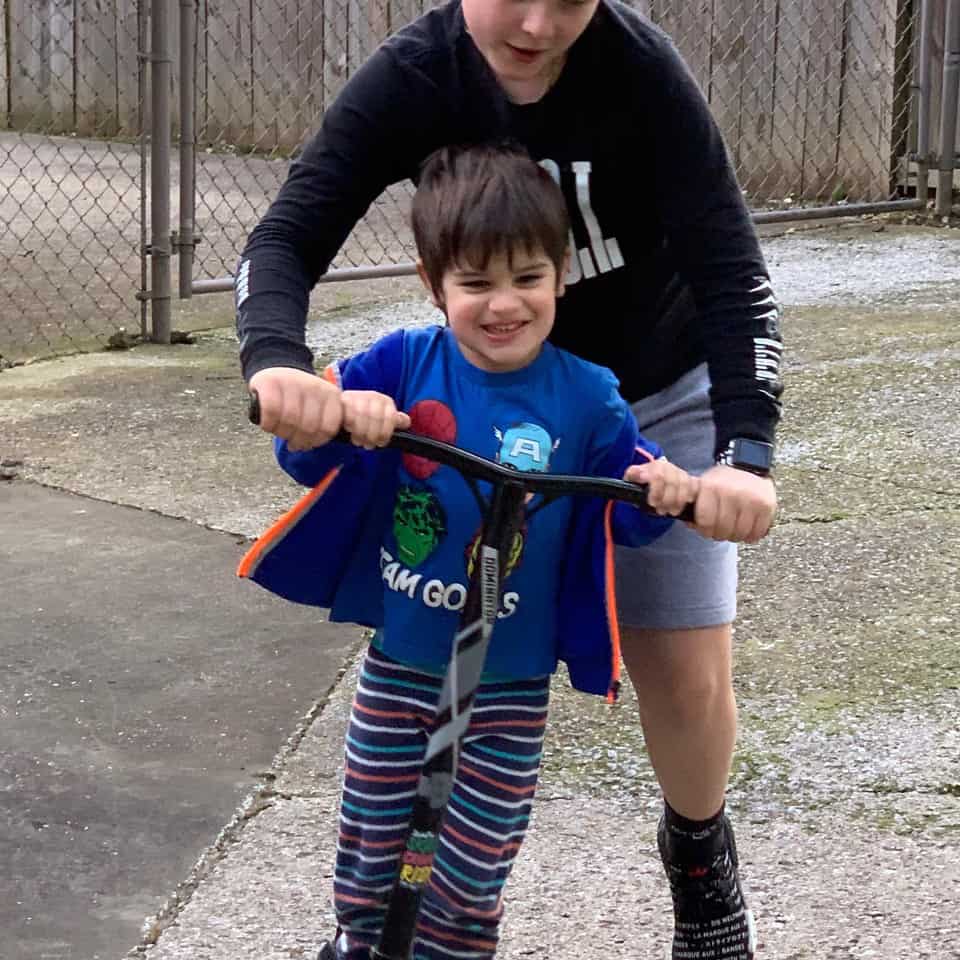 When Hank came to Autism ETC, he was enrolled in the day therapy program full-time (thirty hours per week). Anna shared, "from the start, I really liked Hank's therapists, and I loved his BCBA. I was told every step of the way what to expect. It was an easy transition for him. He did not fuss when he was dropped off. The first couple of weeks, he would come home tired, but he was ready to return the next day. When I dropped him off, I would talk with other families who told me about the progress their children were making. I soon began to see the difference. He began mimicking and making more sounds within the first month of therapy with Autism ETC. He began to identify more things and started using more words. He would say words like 'car' and 'eat'. His language just exploded, all within a short couple of months."
Anna discussed the training that she has received at the center. "Due to Covid-19, training was limited in March and April. I have started receiving more parent training recently and Hank has progressed so much. One of the issues we had in our home was Hank not understanding how to appropriately play with his younger brother. The staff had me bring John to the sessions so they could observe them playing together. They helped Hank learn to take turns and to be patient. His play skills are improving dramatically; a huge help to me. The staff has helped me learn how to intervene and appropriately work with my son."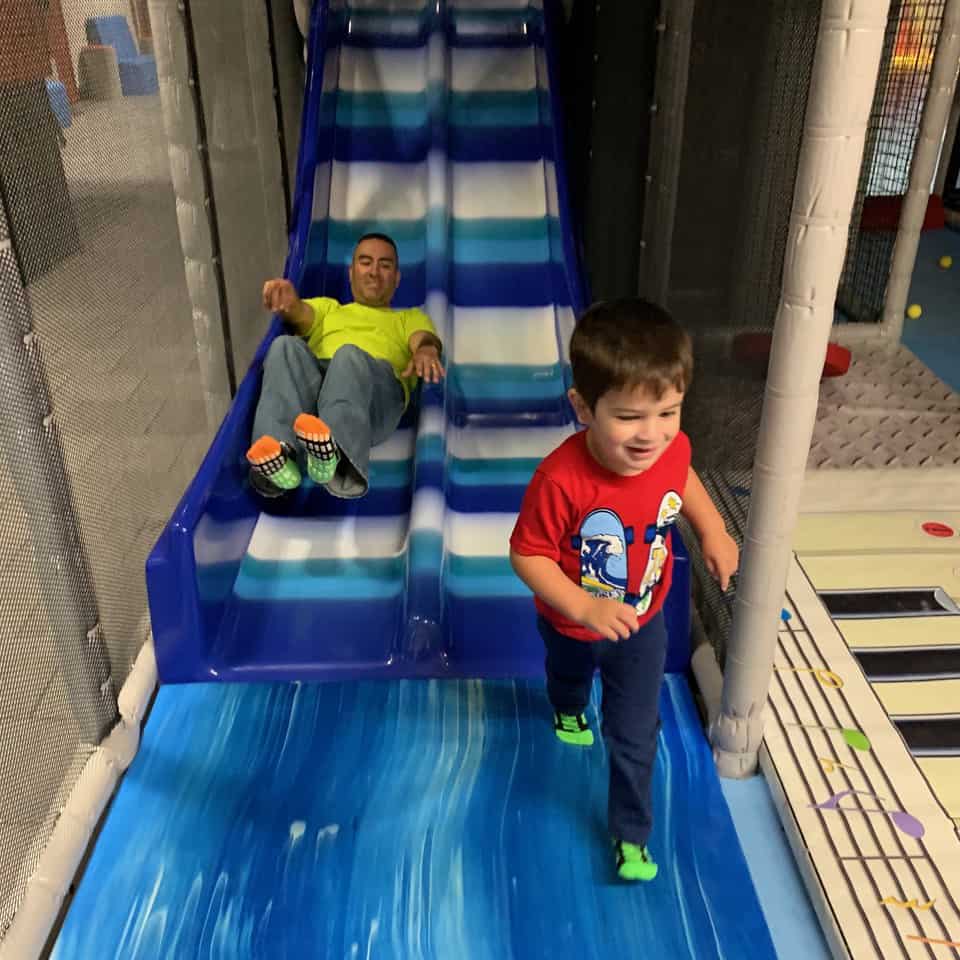 "Hank has made wonderful progress in the six months since he started services," said Anna. "His speech has exploded. He is eager to learn more words. His self-injurious behavior has greatly decreased. His level-10 meltdowns are fewer and further in-between. He will help to pick up his toys. He makes choices at home. He enjoys playing by himself and playing with his brother."
When asked what advice she would give to parents who have just received an autism diagnosis for their child, Anna stated, "Never stop fighting for the resources you want your child to receive. Find the right care partners. Autism ETC has been an awesome care partner for our family. It is amazing to see the world through Hank's eyes, but sometimes it is difficult to interpret exactly what I am seeing. More than once, our friends at Autism ETC have helped with that interpretation. Autism ETC has helped me be the best parent I can be for my son."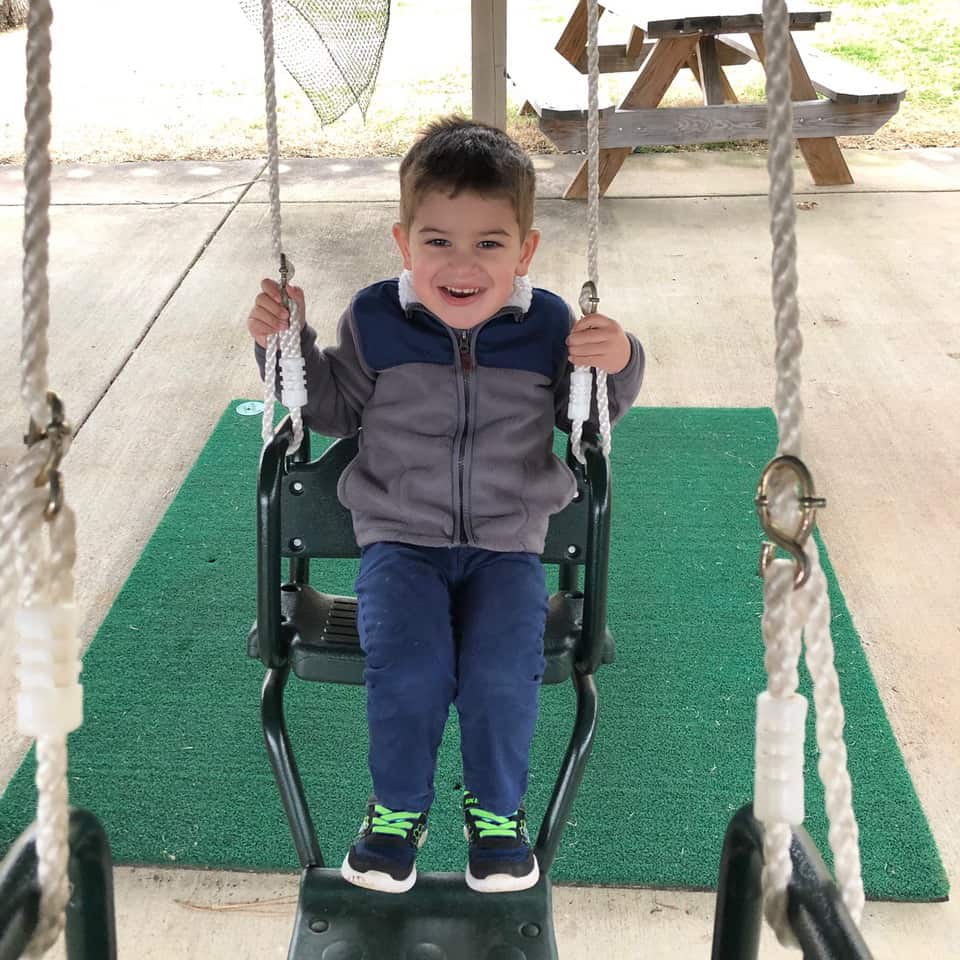 Looking to the future, Anna said, "I hope Hank will be able to continue at Autism ETC until he no longer needs their assistance. He keeps improving, and he loves the staff there. Hank loves to give hugs, and the staff loves to give hugs back (when it is safe to do so).
Anna is thrilled and excited for her husband Henry to return home so he can see Hank's progress. Later this month, Henry will return home from deployment in Romania. The family is looking forward to the time when they can re-unite in person. Henry can FaceTime with the family so he's seen some of the progress Hank has made. Anna looks forward to Henry being home where he can play and interact with his sons and see how far Hank has really come.
Disclaimer notice: the family featured in this piece is that of an Autism Education & Therapy Center former client. This testimonial was created and solicited by non-BACB®-credentialed staff of Autism Education & Therapy Center. The client's former BCBA® was not involved in the creation or solicitation of this testimonial, is not actively providing services to the client, and has no relationship with the author of this piece.